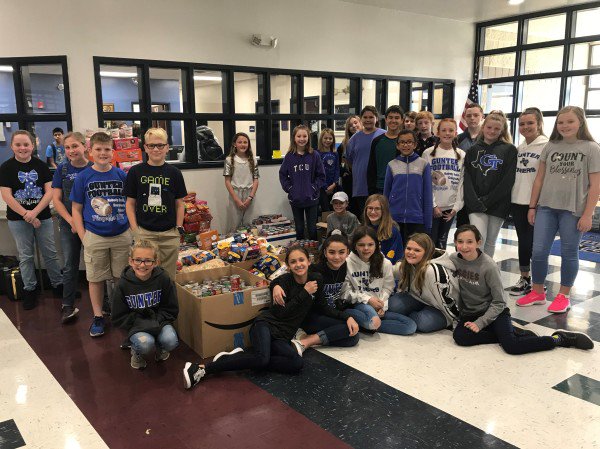 Ministries
"And he gave some, apostles; and some, prophets; and some, evangelists; and some, pastors and teachers; For the perfecting of the saints, for the work of the ministry, for the edifying of the body of Christ: Till we all come in the unity of the faith, and of the knowledge of the Son of God, unto a perfect man, unto the measure of the stature of the fullness of Christ."
 -Ephesians 4:11-13
Food Pantry
The Gunter Food Pantry is dedicated to assisting our community. We are open regularly on the first and third Saturdays at 10:00 A.M., located at the Valley Church of Christ.
If you need assistance, wish to contribute, or are interested in volunteering, please feel free to contact Aubrea Gonzalez at 580-458-7208 or Charlotte Boelens at 903-821-2362. Your involvement can have a meaningful impact on the lives of our neighbors who rely on this support. Let's work together to make a difference.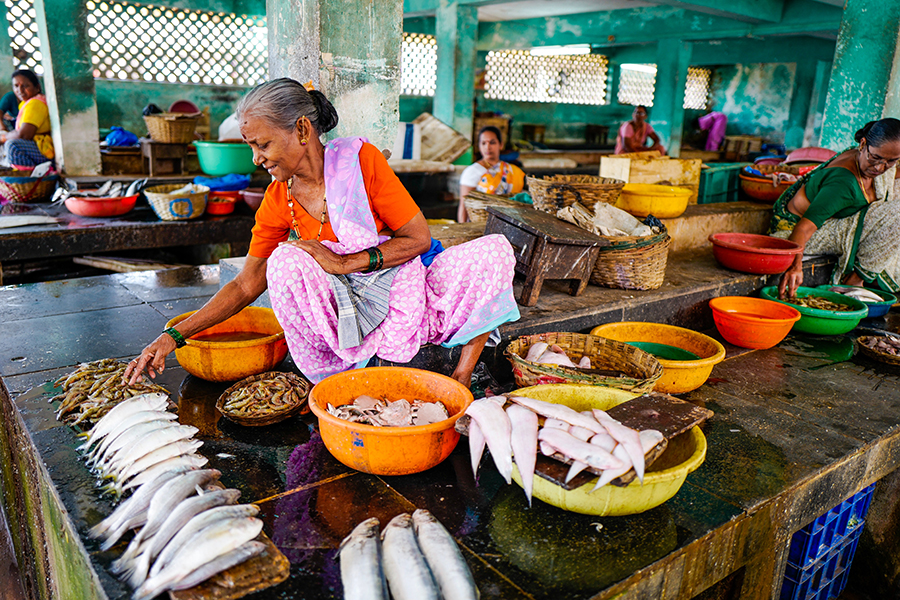 Mission Work
Valley Church of Christ is deeply engaged in a wide range of ministries that have a global reach. To explore these impactful initiatives further, please refer to the resources provided below.