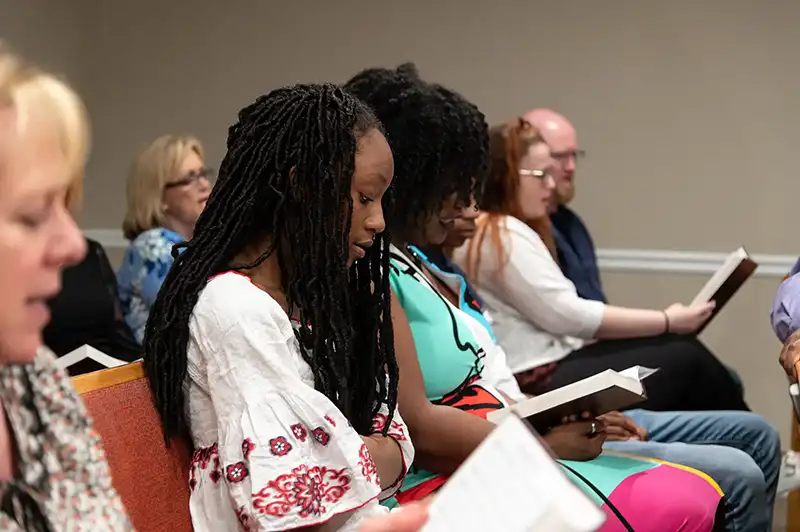 About Us
"Not forsaking the assembling of ourselves together, as the manner of some is; but exhorting one another: and so much the more, as ye see the day approaching."
-Hebrews 10:25
Structure of the Congregation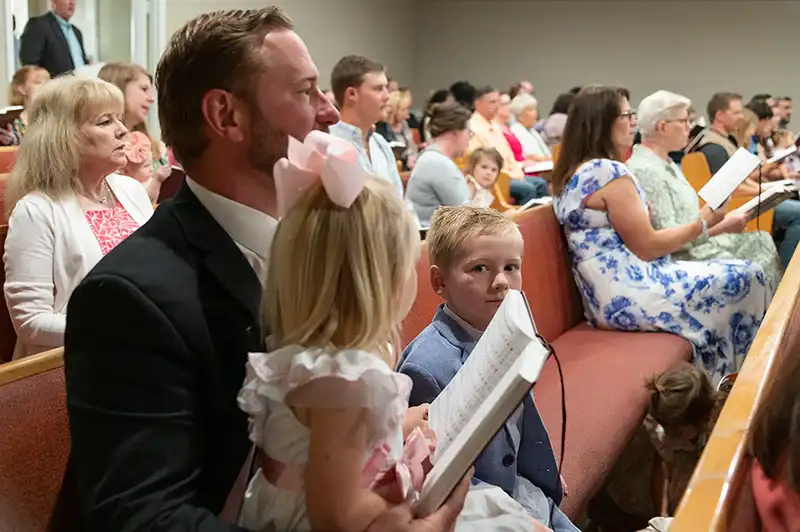 The Valley Church of Christ believes that the Bible is the inspired "Word of God", and as such, it is "without error" and is the final and highest authority in life and doctrine.
"Christ alone" is Head of the Church. Our congregation is overseen by "Elders" (otherwise known as Pastors), while "Deacons" are in place to serve the physical needs of the congregation.
We are not affiliated with any denominational organization. Instead, we enjoy "fellowship in Christ" with other congregations of the body of Christ.
We believe in "one true God" (Godhead) existing as the "Father, Son and the Holy Spirit", each possessing all the attributes of Deity.
Worship of the Congregation
We have worship services that are simple and uplifting, sermons that are relevant to the current issues facing us today, congregational singing that encourages unity and fellowship, a weekly remembrance of our Lord's death through the sharing of the Lord's Supper, the offering of prayers, and the opportunity to give a free-will offering.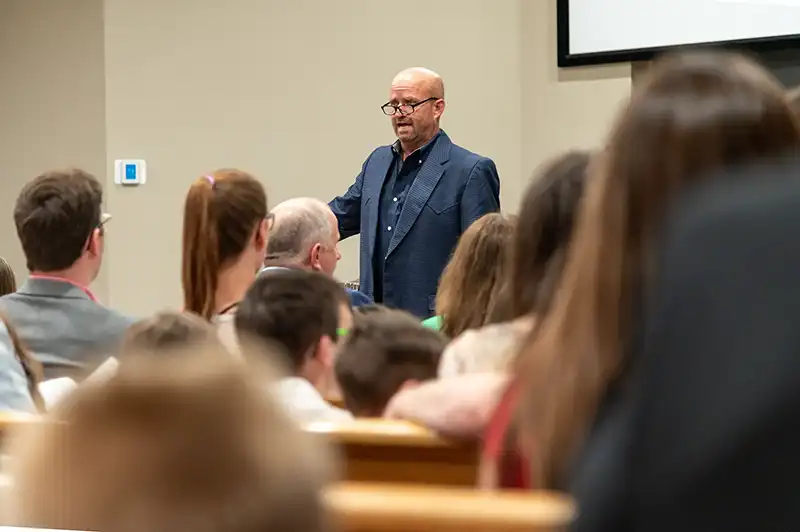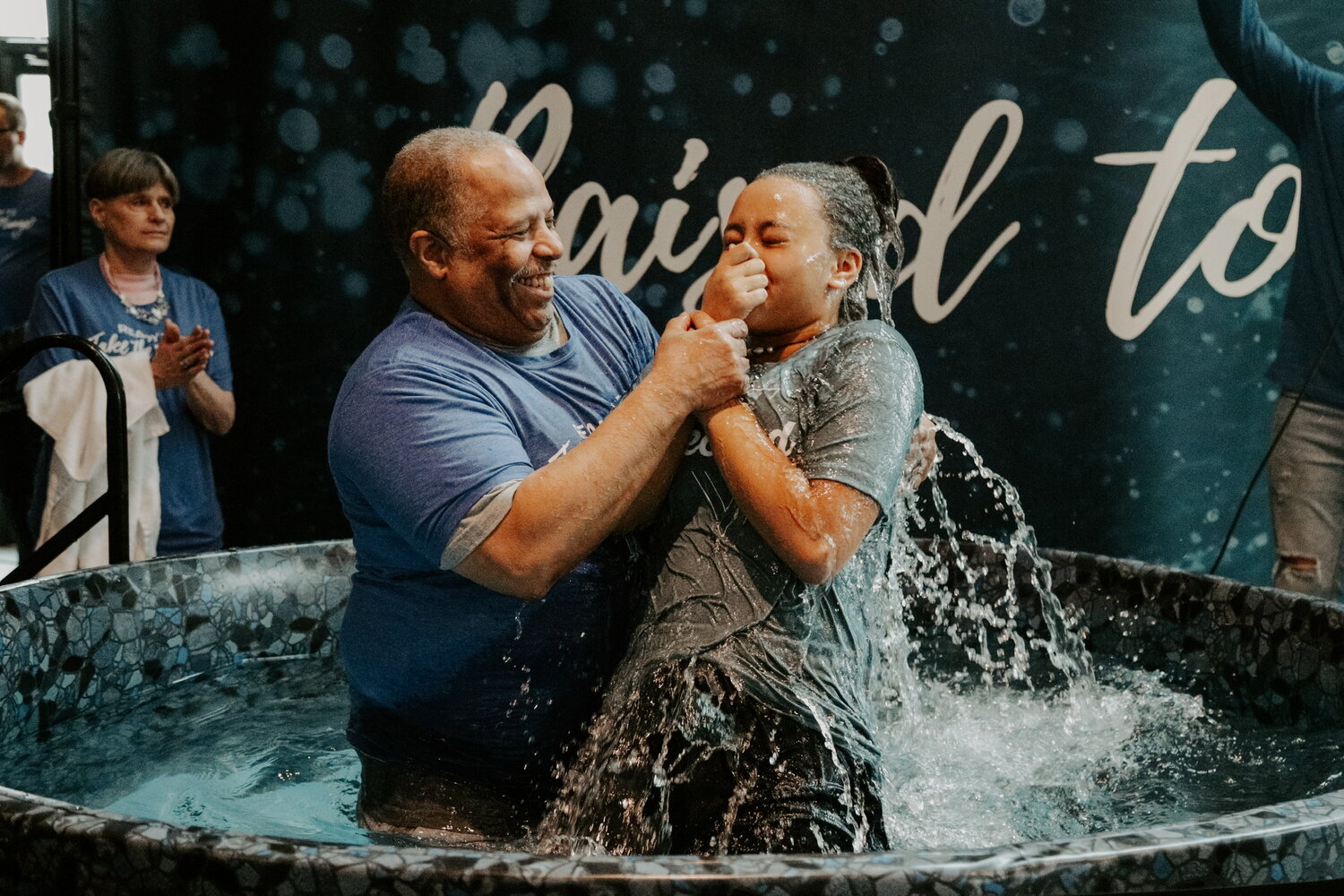 Salvation
The Valley Church of Christ believes salvation is a gift of God. The only sufficient payment for our sins is the blood of Christ. We respond to God's free offer of salvation by faith, repentance, and baptism. When we confess Christ as our Lord and are baptized (or immersed), God meets us, forgives our sins and gives us the gift of the Holy Spirit that empowers and guides us in our Christian walk through His word. Obedience to the Gospel through baptism is how the blood of Christ washes your sins away. It is the death of your old life, the burial of the old man, and a resurrection to a new life committed to Christ.